UK Corporate Gifts provide the largest range of branded items in the UK backed up by quality consulting, flexible service and ongoing support. Our product selection and branding skills are helped by bespoke, industry-first tools. That means we can keep an eye on your orders, campaigns and events so you are always prepared with top, creative products that represent your brand
Free Services
Recent Articles
Services for Our Clients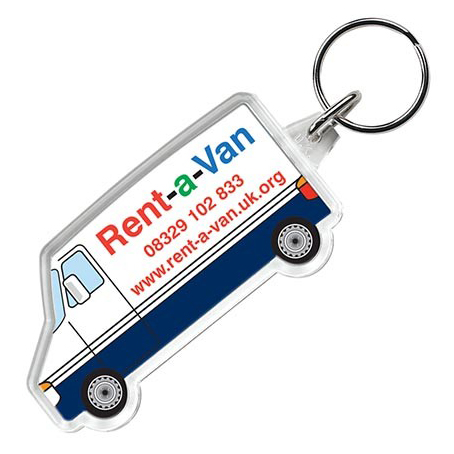 SMEs
We understand that cost is one of your major concerns.

Even though you might not think of your brand as being a crucial part of your business, it is the centre of our attention. We help to ensure your brand identity is consistent across your marketing materials and represents you well - whether you need pens, uniforms or fridge magnets.

There are no hidden costs, so you can be sure everything we do will be on budget.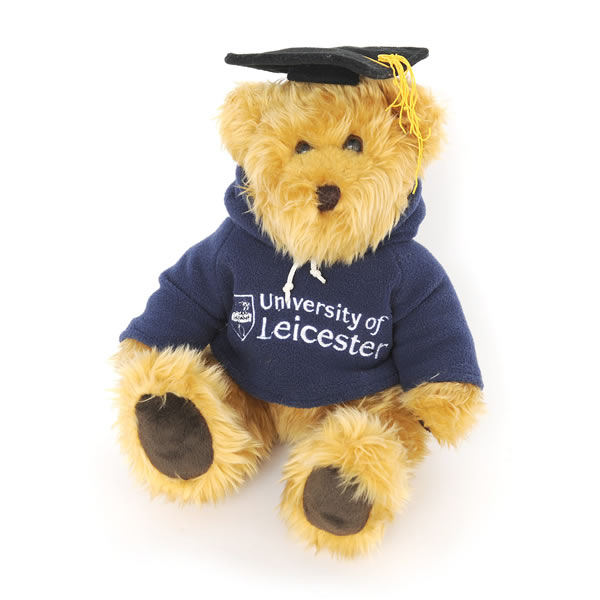 SCHOOLS, UNIVERSITIES, CHARITIES
We deliver your products in a fast and cost-effective way. We also keep your artwork and order history on file, so reordering or buying extra items is as easy as pie.

We understand safety and standards are of major concern and most of our items have accreditations. Just let us know your compliance guidelines and we'll find the right items for you.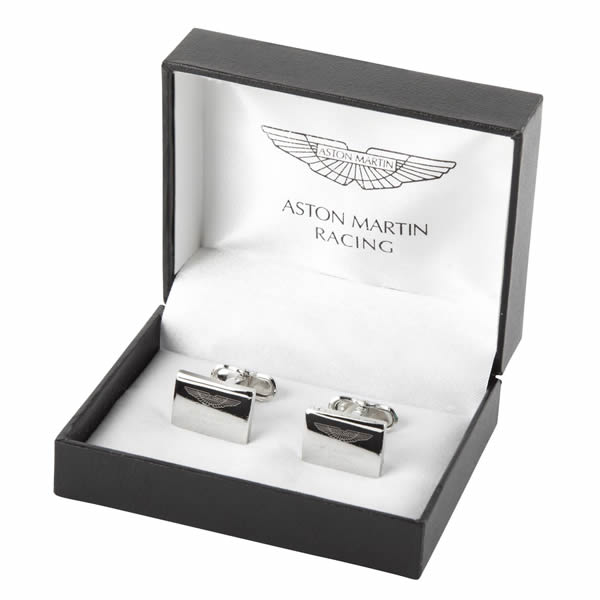 LARGE ENTERPRIES
We know that nothing will stand between you and your brand identity. You look for items that are creative and make you stand out straight away - your corporate gifts are desired and aspirational.

We follow brand guidelines to a T and have the experience to offer special finishing touches that give those oomph and tada moments.

From meeting you face to face at your premises - through providing samples and visuals - to offering exquisite packaging solutions, you can count on our expertise to make your brand really stand out.
Experience and Care
Set up in 2006, UK Corporate Gifts are a family business that have had the opportunity to work with many clients: from small, start-up enterprises - to global, multi-billion corporations. We have also provided branded products to local councils, schools, charities and sports clubs.
Many clients come back to us time and time again for our product range and efficient service. We are always excited to help them achieve their goals.
What You Will Get with UK Corporate Gifts:
Thousands of products available on our website
Sourcing of unique gifts
Full customisation of all our products: printing, engraving, embossing, foil blocking and embroidery
Free branding and advertising advice by your own promotional gifts specialist
Free quotes, product visuals
Mostly free samples (for bona fide businesses only)
Reasonably priced artwork service