Partner Programme
Our Partner Programme is perfect for you if you usually reorder your stock throughout the year, need to distribute it to multiple sites and require that all items follow strict brand guidelines.
We are completely flexible and will tailor specific features of the Partner Programme to suit you and how you like to do business. We want to make your job easier and so we are the perfect partner to help your needs.
With our experience not only in printing but also logistics and stock management, you can leave your corporate gifts management to us and focus on all the other other things that make your business successful.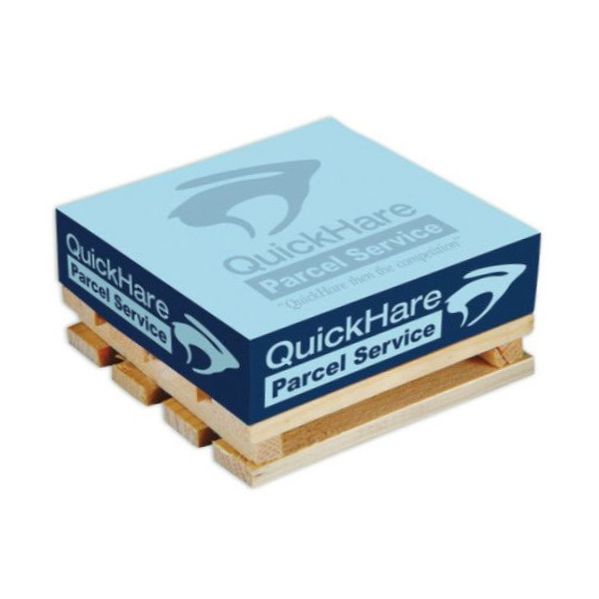 Storage and Distribution
Opt in to use our storage facilities to make full use of economies of scale and short lead times. Our logistics experience makes multi-site and global distribution of products easy. We can provide the full service or even work with your couriers to deliver items on time and in perfect condition.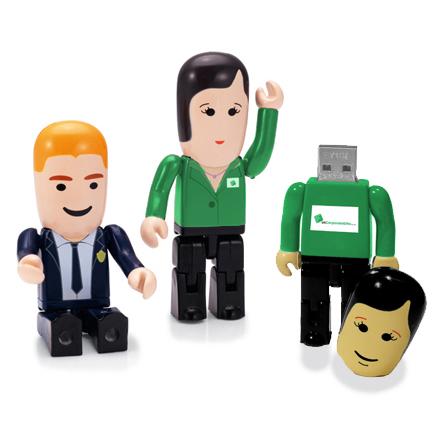 Dedicated Account Manager
When you join the Partner Programme, you will have a dedicated account manager who will support you in the buying process. A single point of contact ensures that you always know who is responsible for successful delivery of your orders and also that we understand your needs better.
Your account manager will suggest new products, supply you with samples and anticipate your needs according to your business calendar. They are available to visit you at your premises to talk about your orders, present samples and visuals, and discuss any special requirements you may have.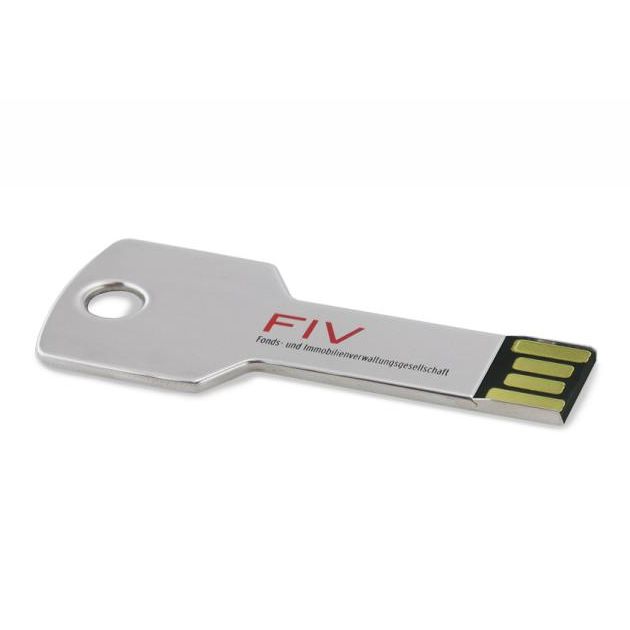 Brand Protection
Our team will work with your representatives to oversee product selection, manufacture and branding to ensure all products supplied by us adhere to your brand guidelines and represent your brand values. This can mean pantone matching of print or product itself or selecting items that mimic the shapes of your logos or products.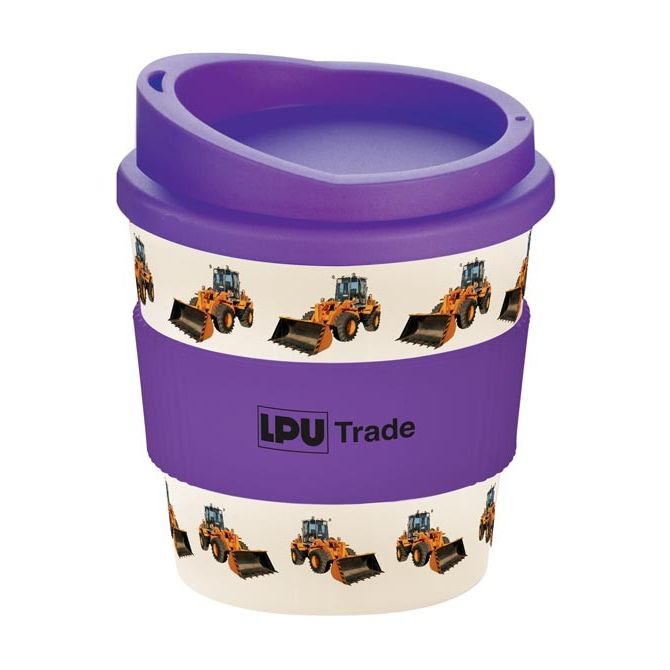 Convenience
Our flexibility of service paired with online management tools mean that we can support you in the way that ties in with your company structure, procedures and culture.
We can be part of your supplier portal and help fill in all details there or provide you with a bespoke shop and order management solution for your organisation to make ordering by different branches easy. Need a more hands-on approach with face to face meetings? We are here to help.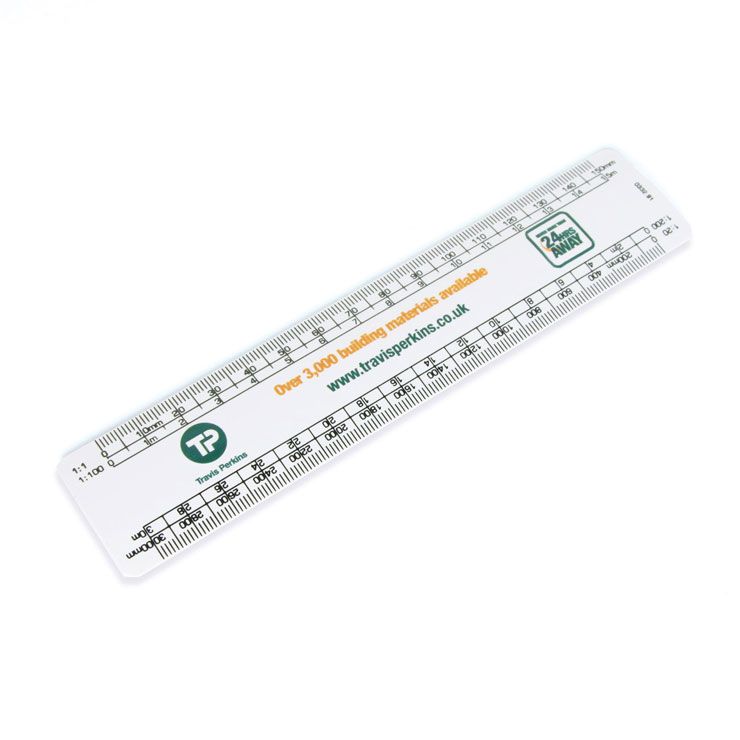 Shorter Lead Times
You can decide to use our storage facilities to keep extra printed items you've bulk bought. This will drastically reduce lead times on your items - to even as short as 24 hours.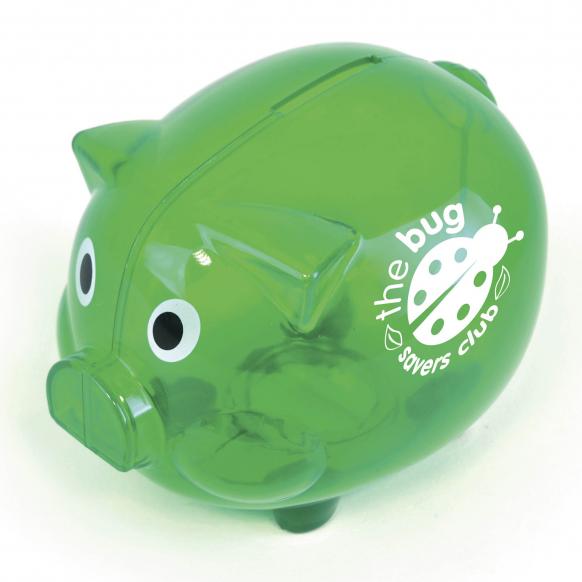 Cost Reduction
When you order items in bulk, we can offer very attractive prices on your items, taking advantage of economies of scale. To tie in with this, we offer storage and distribution services so that you don't have to worry about using the items all at once.