Giveaway corporate gifts can be handed out at trade shows, included alongside other purchases in shops, and used as prizes for competitions on social media. Their main purpose is to expose your brand to new and prospective customers in a cost effective way, so they need to be small and inexpensive. Here is a top 10 of our favourite giveaway corporate gifts:
10. Coasters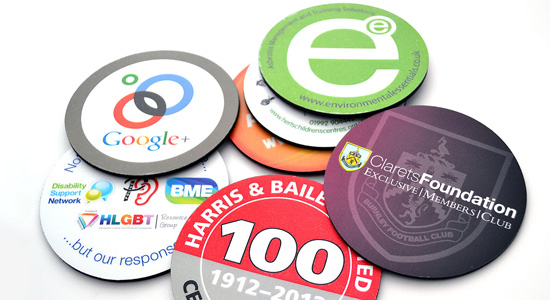 Coasters are ideal for sending out via direct mail as they are light, flat and have a large surface area to display your branding
9. Keyrings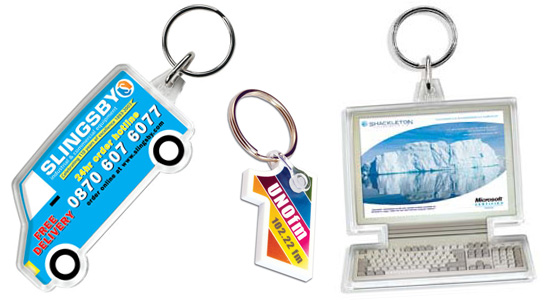 Make your promotional keyrings extra appealing to customers by choosing a shaped key chain that goes with what you do
8. Pens
Pens are very popular promotional gifts because they can be used every day by anyone and everyone
7. Sticky Notes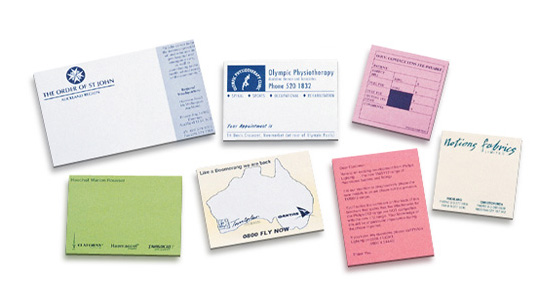 Print your logo on the sides of the sticky note block and on each sheet to maximise your brand exposure
6. USBs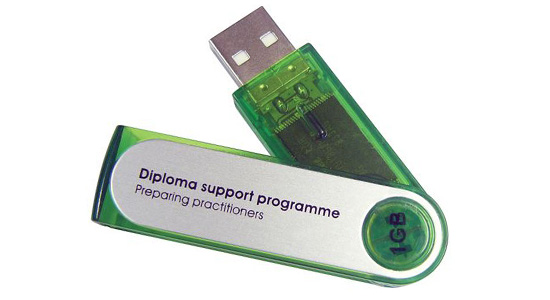 5. Note Pads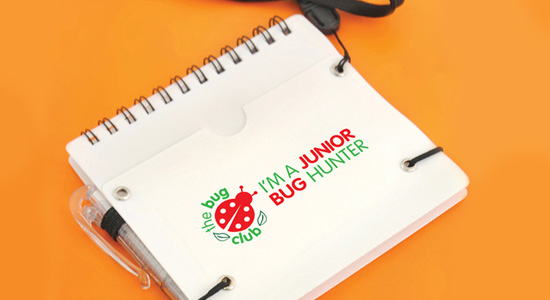 Promotional notepads have a high perceived value so are likely to be kept by grateful customers and they can be customised inside and out
4. Stress Toys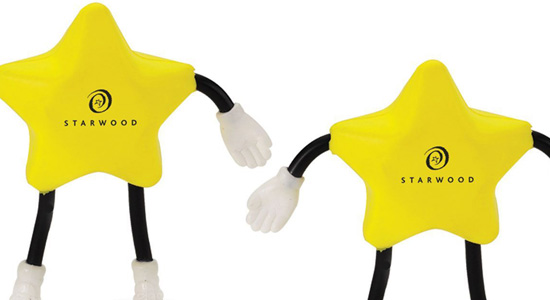 Promote a fun brand image with a novelty stress toy shape, like this cute star man - there are designs to suit any business!
3. Travel Mugs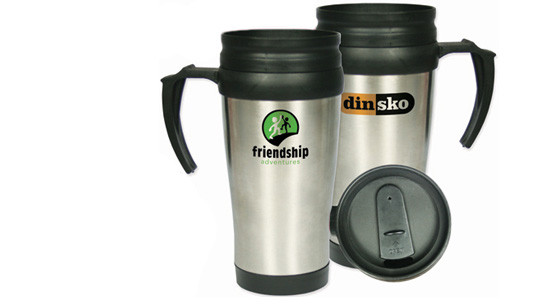 2. T-Shirts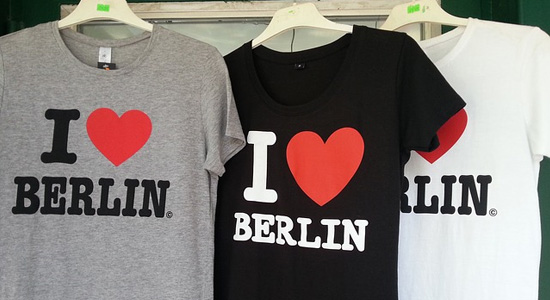 Print t-shirts with fun, eye-catching slogans and give them away at events to get exposure for your brand
1. Tote Bags
Provide branded tote bags alongside of other purchases for customers to carry their goods in - durable, long-lasting totes will get your brand seen again and again
All of these promotional products are available in many styles, shapes and colours to perfectly embody your brand, and all are low-cost so you won't mind giving them away for free!
Customers receiving promotional giveaways will be impressed by your company's generosity, and will be more likely to remember and use your services in future.
If you would like to discuss any of these products further, or your particular branding needs, please get in touch on 01204 577 995 for a free consultation.