We've always enjoyed celebrating in the UK. As a nation, we've never needed an excuse to get together with friends, take some photos, and share a few laughs! However, our reasons to celebrate have changed over the last fifteen years - with the list of holidays, events, and entries on the social calendar undergoing quite a transformation.
Here at UK Corporate Gifts, we've created an animated chart that highlights the winners and losers in this transformation. Our chart reveals many surprising, interesting, and fun facts about some of the most engaging landmark days throughout the year.
The data used in the chart is based on information from Google Trends between 2005 and 2019. It shows search volumes for exact keywords mentioned. We compared keywords representing different holidays, celebrations and events during the year, presenting only those with the highest search volumes. Each year represents a 12 month period from September the year before to end of August the year mentioned. This article examines the chart, comparing keywords representing different holidays, celebrations, and events during the year.
Embed this chart using the code below. Please attribute to UK Corporate Gifts:
<div class="flourish-embed" data-src="visualisation/632911"></div>
<script src="https://public.flourish.studio/resources/embed.js"></script>
You might find some changes unexpected and eye-opening, but our animated chart captures the occasions that genuinely excite the British public today. From a marketer's perspective, our graph also shows significant moments in the year when people are ready and willing to make celebratory purchases to mark these occasions. It also highlights opportunities for businesses to grab the public's attention with promotions, offers, and gifts that relate to UK celebrations.
Christmas is still winning the race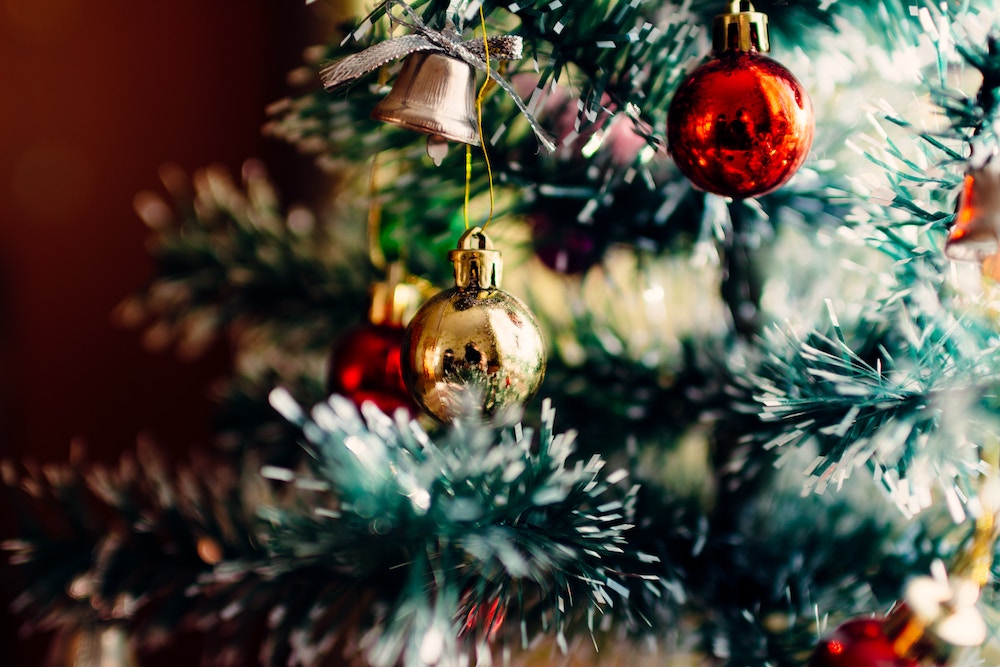 Over Christmas time, millions of households watch old festive Hollywood films alongside modern Christmas classics. A raft of soulful singers including Bing Crosby, Ella Fitzgerald, Dolly Parton, Mariah Carey, Michael Jackson, and Louis Armstrong - provide the soundtrack to our festive celebrations. And adverts for Coca Cola, John Lewis and even Aldi are making us nostalgic and emotional.
Celebrations can start as early as October and are a perfect excuse for brands big and small to suggest perfect gifts for loved ones. With ever growing competition over increased demand, events are often the way to capture attention. Branded gifts are one way to build brand awareness during the period – from cute festive decorations to thoughtful corporate gifts for top clients.
Christmas's top place should be enough to convince you how important it is in the marketing calendar. However, to add weight to our findings, Boxing Day and Christmas Day are, respectively, the fourth and fifth most popular celebrations on our chart in their own right too. No wonder that Christmas, and the run-up to it, is one of the most critical times of the year in terms of marketing, promotional goods, and corporate gifts - with the products as diverse as advent calendars, seasonally-themed chocolates, mugs, tree decorations, and novelty clothing on offer.
The Special Relationship and our appetite for American celebrations
We share a unique bond with America. The growth of many traditionally US celebrations across the UK - such as Halloween and Black Friday - reflect the close ties between both countries. Black Friday showed the most significant surge in popularity from being virtually unheard-of to becoming the 5th most popular occasion in the last 15 years. Our chart shows Black Friday is one of the top five UK celebrations today, behind only Easter, Wimbledon and Halloween.
Black Friday has its origins in an official public holiday in 20 US States, and it falls the day after Thanks Giving. There's no such holiday in the UK, but that doesn't stop big US-based companies like Amazon and Apple targeting the UK market with Black Friday deals. We've all seen the news footage of queues down Oxford Street and outside shopping centres across the country.
The UK's new Halloween obsession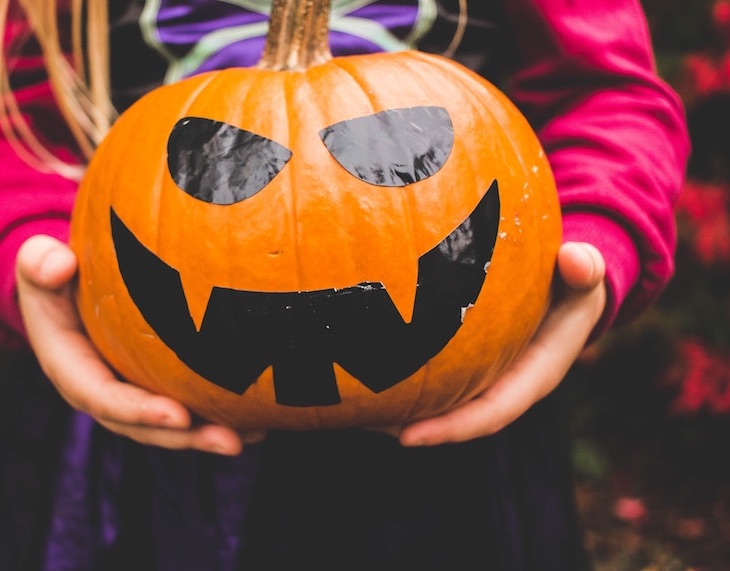 Halloween in the UK used to be quite a muted affair. Some children went 'Trick or Treating,' and a few people had Halloween parties—maybe you remember apple bobbing and other traditional Halloween games. In some parts of the country, we even celebrated Mischief Night on 30th October.
The strength of US influence in the UK explains at least part of the reason why Halloween has grown in popularity by over 150%. Our chart shows it is now the fourth most popular celebration in the country. Most kids are out 'Trick or Treating,' and a growing number of adults are getting involved too, with bars and clubs organising Halloween-themed promotions and parties.
The celebration has become a massive commercial operation with food, clothes, toys, make-up, and even alcoholic drinks specially designed for the occasion. The simple, easily-recognized Halloween symbols such as ghosts, witches, cobwebs, and pumpkins help make the night easy to market and capture the public's imagination. Branded and themed merchandise, gifts, and promotions such as ghoulishly-themed chocolates, sweets, pens and pencils - are readily available to suit a wide range of budgets and opportunities.
Some traditional British celebrations face popularity decline
While we have seen an increase in traditionally American celebrations, some long-standing UK celebrations seem to have lost popularity amongst the British public. These include London Fashion Week (which dropped by 69% and is almost at the bottom of our chart), and the Chelsea Flower Show (which fell by 31% and is seventh from bottom). The London Marathon decreased by 33%, but according to our chart, it is still the UK's thirteenth biggest celebration. Meanwhile, the Notting Hill Carnival dropped by 13% and is now fifth from bottom. Each of these events still gets significant coverage in mainstream media, but, according to our data, that coverage doesn't convert to online engagement.
The reasons for this are complex. London Fashion Week and the Chelsea Flower Show have limited public spaces. That means they might not encourage as much interaction on social media. They also have significant perceived social or financial barriers to entry. Chelsea Flower Show 2020 Saturday tickets, for example, start at just below £70.00 and members of the general public can't show up uninvited at the latest Victoria Beckham event.
The London Marathon also has restrictions on public participation - but in a different way. With more people than ever entering, the chances of getting your name drawn out of the ballot have risen to one in ten. Although entry fees are around £40.00 per person, the most significant barrier here is fitness! You can't just turn up and join in - and even walking it in fancy dress requires a decent level of physical health.
Except for the Chelsea Flower Show, which was attended by the Queen and Kate Middleton last year, each of these events also lack a visible figurehead. In an age of celebrity power, that's got to be a critical factor too.
A Right Royal Celebration
It's not all doom and gloom for traditional UK celebrations - talking of The Queen, her birthday celebrations have enjoyed a 50% increase. Wimbledon has also experienced a 29% surge in popularity - and, according to our chart, remains one of the top three UK celebrations each year. No doubt much of this is due to Andy Murray (and Tim Henman before him) as well as a raft of rising UK tennis stars that people can rally behind.
North of the Border, Burns Night - just a month after Christmas - has seen a surge of 40% in popularity. As the first big celebration after Christmas, this is one to bookmark in your marketing calendar - especially if you are a Scottish brand or have a sizeable Scottish customer base.
Celebrating family, relationships, and diversity
Family and relationships are still very much a cause for UK celebrations. Father's Day has risen twofold, and our chart shows it's just outside the top ten UK celebrations. Mother's Day, in comparison, saw an increase of 159% and sits in seventh place on our chart. In modern Britain, we're not shy of showing our feelings towards our partners either, with Valentine's Day up 45%.
Eid, Ramadan, and Diwali have all grown in popularity in the last fifteen years too. Eid, in particular, has experienced a 195% increase, making it more popular across the UK than Boxing Day and Father's Day. With Ramadan up 129% and Diwali showing a rise of 24%, it's proof that UK celebrations now reflect the true multicultural, diverse nature of our society. Surprisingly, Chinese New Year hasn't enjoyed the same kind of increase and dropped in popularity as one of the UK celebrations.
Selfies, food photos, and The Instagram Effect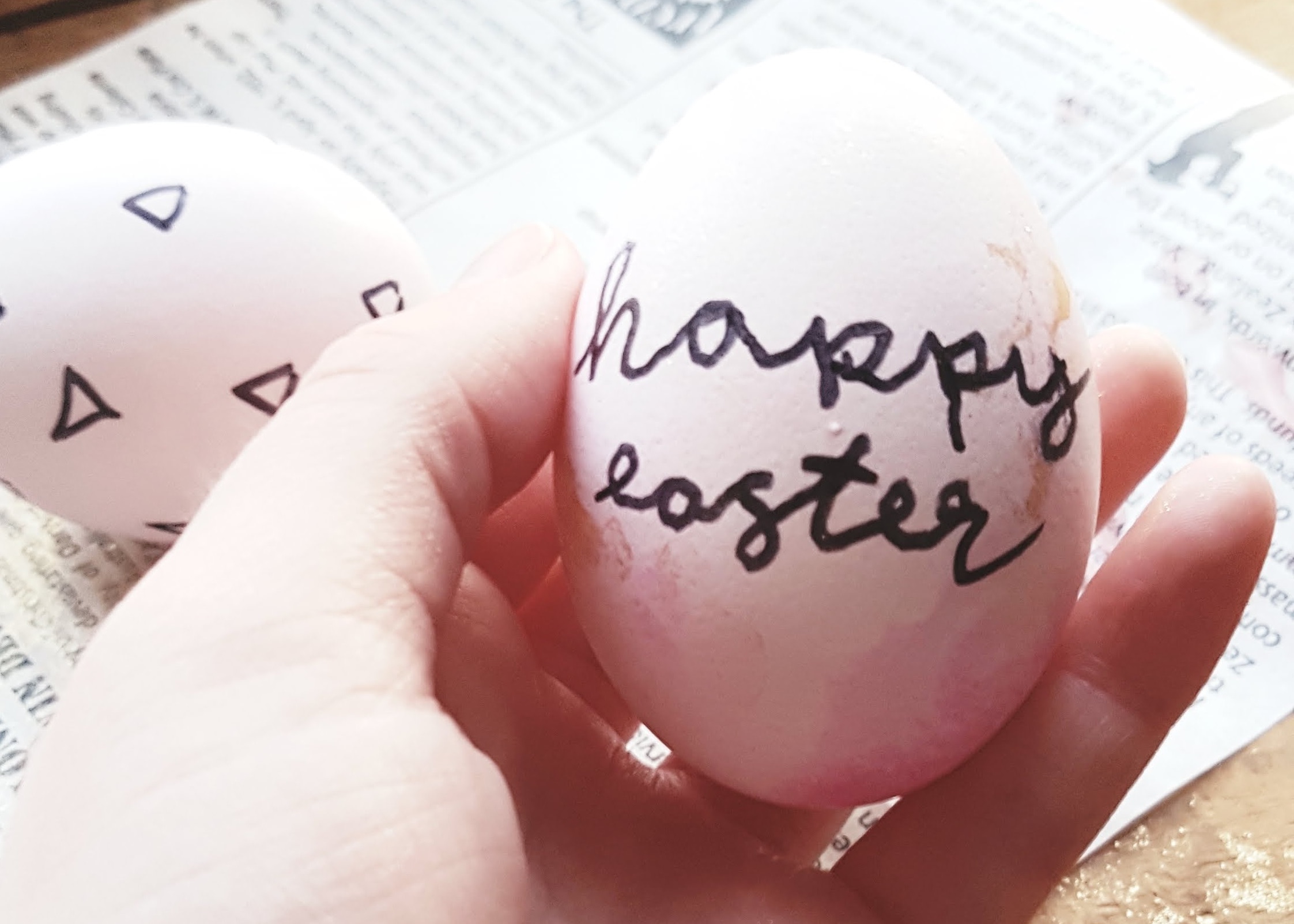 We couldn't talk about changing UK celebration trends without discussing the impact that social media has had. Easter - the second most popular celebration in the UK - together with Halloween and Pancake Day lend themselves to social media posts. The first four, in particular, offer a chance to showcase fantastic food, drinks, fancy dress costumes, and family photos on Facebook, SnapChat and Instagram in particular.
Like Halloween, Easter, with its easily recognizable iconography - in this case, the egg, chick, and bunny imagery - can make promotional goods social media hits. A relatively low price entry point, also means pretty much everyone can get involved. The same, of course, is true for Christmas, New Year and Valentine's Day - another reason why those particular celebrations continue to capture the public's consciousness.
Some celebrations enjoy consistent popularity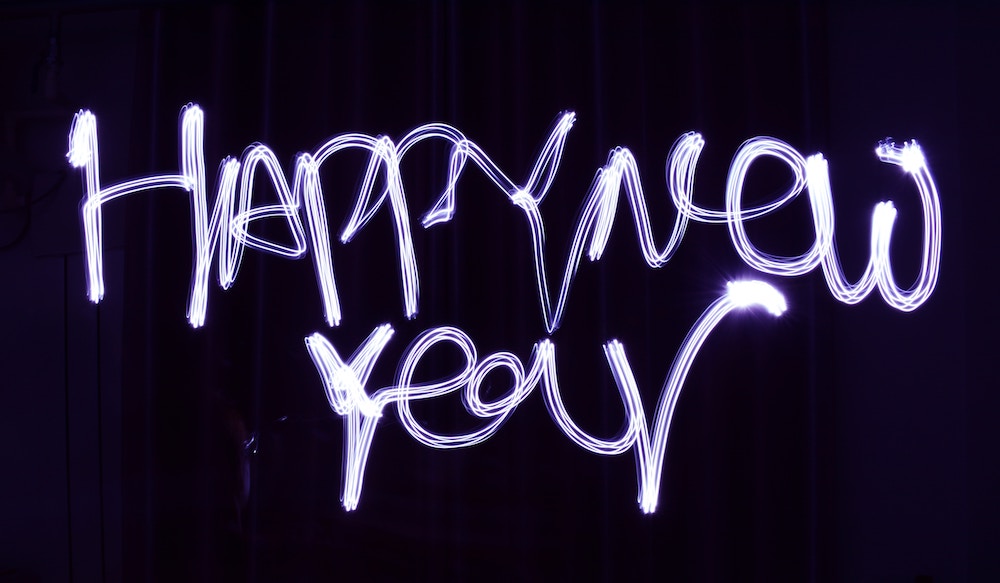 While there have been lots of changes, some UK celebrations have stayed constant - and are in right at the top of our chart. These include Christmas, Easter, and the New Year. As such, each still has a definite place in your marketing calendar. New Year, in particular, with its proximity to Christmas and several bank holidays, makes it one of the most effective times to target customers and clients.
With all the celebrations, events, and holidays taking place in modern Britain, it can be hard to know where to invest your marketing money on promotional gifts. We hope this article has given you some ideas and inspiration while also providing you with some key dates and events to drop into your twelve-month marketing cycle.