Promotional heart shaped chocolate boxes are a common sight around the 14th of February. But Valentine's Day also happens to coincide with International Congenital Heart Disease Day, which inspired some chocolate boxes with a twist. To raise awareness of this widespread condition, France Cardiopathies Congénitales used traditional Valentine's chocolate boxes, but with unusual shapes.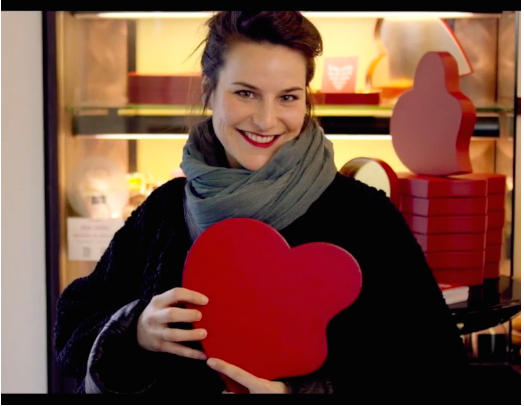 The chocolate boxes were all uniquely shaped to represent the hearts of those with congenital heart disease
The 'Sweet Hearts' boxes were distributed in Parisian shopping centres and cake shops, which resulted in a 400% increase in website traffic for the foundation and 300,000 euros worth of media impressions. This campaign did brilliantly at raising awareness of congenital heart disease, as well as helping people to celebrate Valentine's Day - if you'd like to promote your charity in a similar way, check out our promotional chocolates or get in touch on 01204 577 995 to tell us your needs.