1st September 2015
Corporate Christmas Gifts Ideas
Christmas corporate gifts might be inexpensive giveaways for customers during the festive season, luxurious items for loyal clients, or thoughtful presents to reward hardworking staff. But whatever type of promotional Christmas gift you need, you should probably already be starting to plan your order!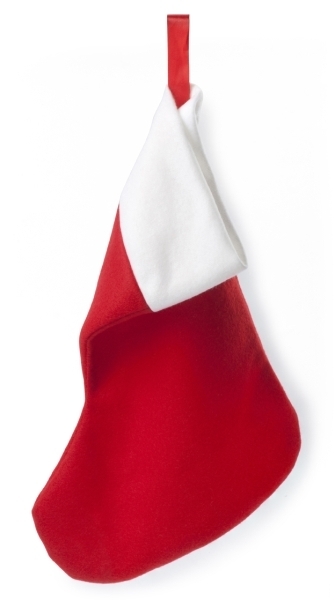 This promotional stocking could be used to decorate a party or as a giveaway for kids
Why should you order Christmas corporate gifts early?
It might seem like September is too early to be thinking about Christmas, and in most situations, you'd be right. However, in the promotional gifts industry Christmas is the busiest time of year, and our Christmas gift orders are coming in thick and fast throughout October and November. This means that, whether you want thousands of branded stress toys, or just fifty personalised bath sets, you should get your orders in as early as possible to secure the items you want, in case stocks run low.
A luxurious bath set like this one can be given to employees to spread Christmas cheer
Another reason for ordering early is that lots of businesses order high numbers of products for the holiday season. When dealing with large quantities, we sometimes source products from the Far East and this means lead times on such items can increase, to allow for the time it takes your gifts to cross the world! So if you need your corporate gifts delivered by a certain date, it's best to order earlier rather than later.
How can you ensure you get the perfect Christmas corporate gifts?
Plan Ahead - If you are planning to use Christmas corporate gifts this winter, start your decision-making process as early as possible. You might have more than one person to consult with regards to product and design, so make sure you leave time to get all these people involved. Rushing these decisions could leave you with corporate gifts not everyone is fully satisfied with.
Choose Products Carefully - When considering which product you want, take into account that different products have different lead times and that our levels of stock can differ too. For example, we have a limited supply of promotional diaries so these are sold on a first come first served basis. The branding method you choose can also increase your lead time. Embroidery, in particular, can take longer than other techniques.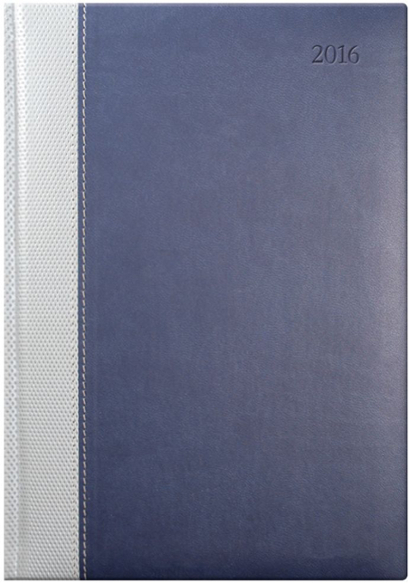 Promotional diaries are one of the most popular corporate gifts at Christmas time, so should be ordered as early as possible
Ask Us - We are here to help, so if you have any concerns or aren't sure which product to choose, let us know! We can provide you with an ideas board showing you how your logo looks on a selection of our products, and we can give you examples of other corporate gifts we've helped design.
So, the earlier you start thinking about your Christmas corporate gifts needs, the better. Don't worry if you haven't started planning yet, though - you've still got plenty of time to make sure your promotional gifts look perfect and are delivered exactly when you need them. Start thinking about which of our Christmas products is right for you now, and avoid that stressful last-minute Christmas rush!