Copenhell got the Copenhagen based agency, Hjaltelin Stahl, to come up with a way to promote their winter mini-festival. The creatives developed gloves to keep the heavy metal fans safe from frostbites - but they stitched the fingers together so that the gloves form the universal Heavy Metal "Sign of the Horn".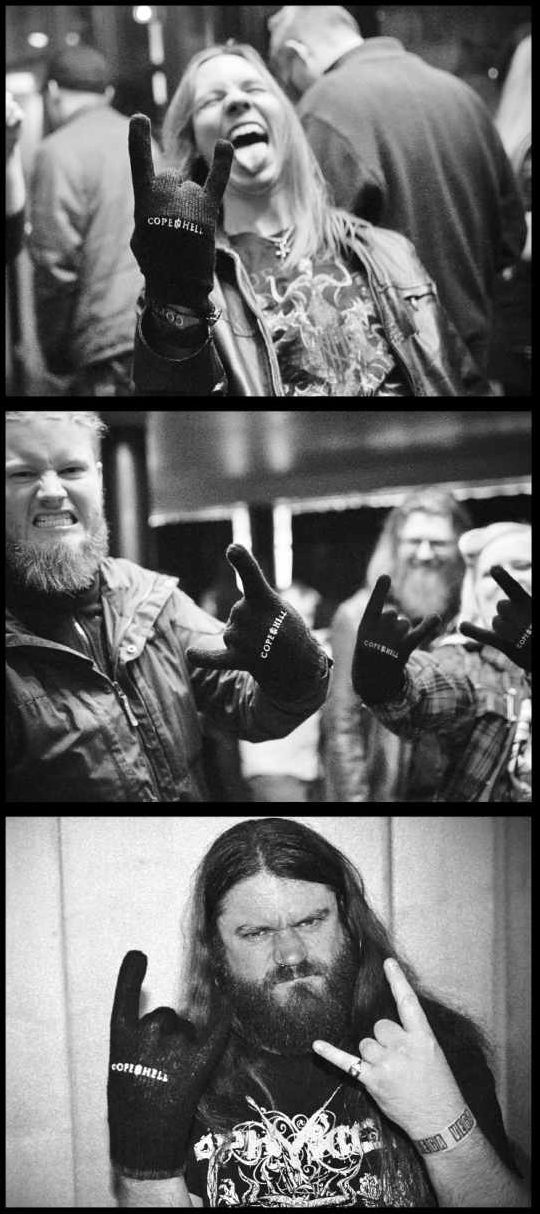 Copenhell fans looked very pleased with their gloves!
If you have creative ideas on how to push your campaign forward, give us a call on 01204 577 995.