7th March 2019
Ideas for Exhibition Gifts
Exhibiting abroad is the fastest way to expose your brand to an international audience. But it can be fraught with cultural and logistical difficulties. In this blog, we share 8 effective ways to present your business at a UK trade show.
Railtex 2019, United Kingdom - an international example
To use a real-life example, Railtex is the UK's largest railway exhibition, taking place between 14-16 May at Birmingam NEC exhibitions. With an international audience visiting from over 50 countries and hundreds of organisations exhibiting, the scope for new business opportunities is huge. Attracting visiting managers, engineers and buyers at the highest level, the exhbition is the UK rail industry's premier trade show of railway equipment, systems and services.
But, beyond the products and services they offer, exhibitors should also consider their audience and how they can engage and convert potential customers in a culturally considerate way.
Trade Show tips for international exhibitors in the UK
As a UK based corporate gifting business, we work regularly with international firms to help them stand out at trade shows. Based on our expertise, we've put together our top tips on how to appeal to a UK audience. Whether you're exhibiting at Railtex 2019 or another international tradeshow in the UK, the advice below is worth putting into practice.
1.The UK are a polite and proud nation with a culture of heritage brands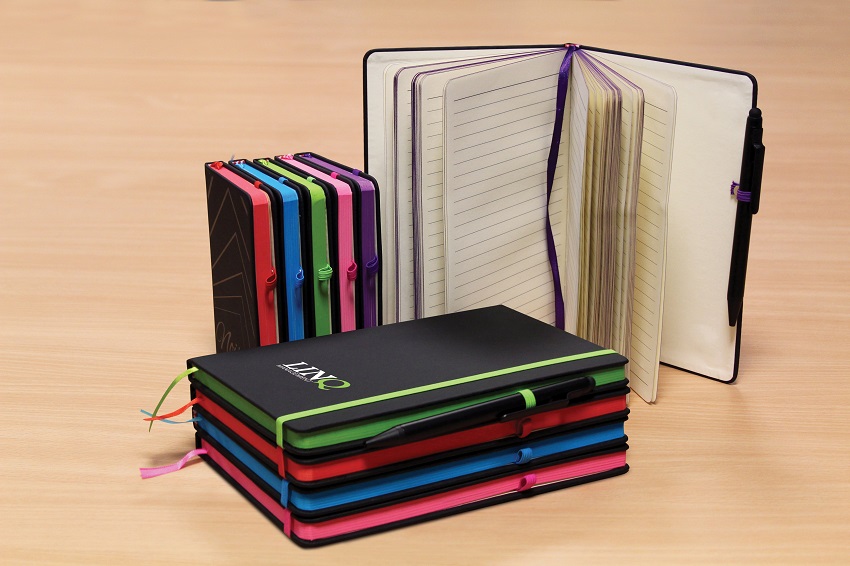 Your stand should be eye-catching and visually appealing without being brash or overconfident, as this will be an instant turn off. It's a good idea to keep your literature and merchandise tasteful too. It's not that they don't have a sense of humour, but they don't like anything that could be construed as presumptuous or over-confident.
2. A warm welcome will soften the 'stiff British upper lip'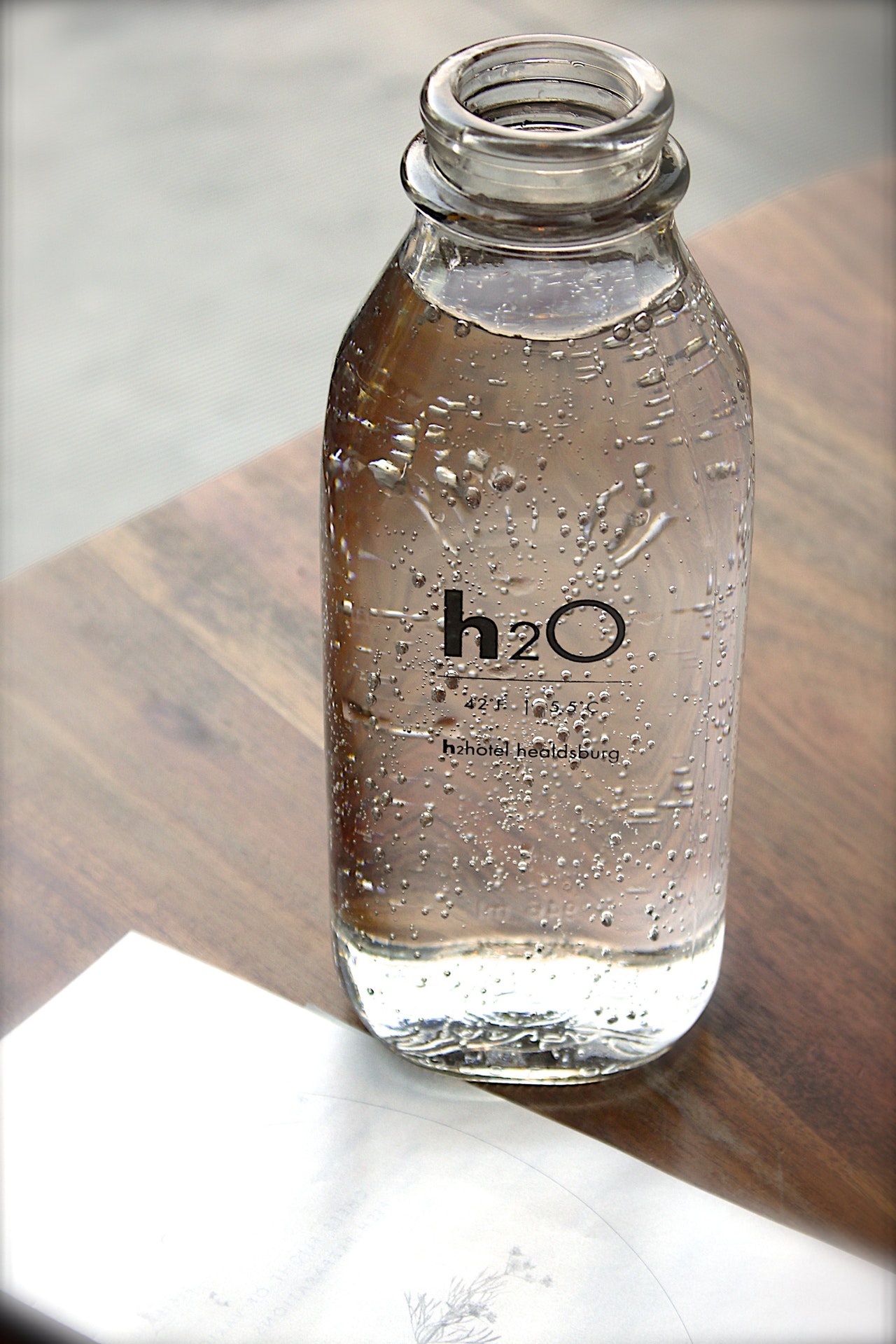 Refreshments such as branded bottled water, or a classic English cup of tea will always be popular. As will somewhere to sit and take a bit of time out. But be sure to take advantage of this, have literature ready, engage in conversation and don't rush delegates on.
3. Help your brand stand out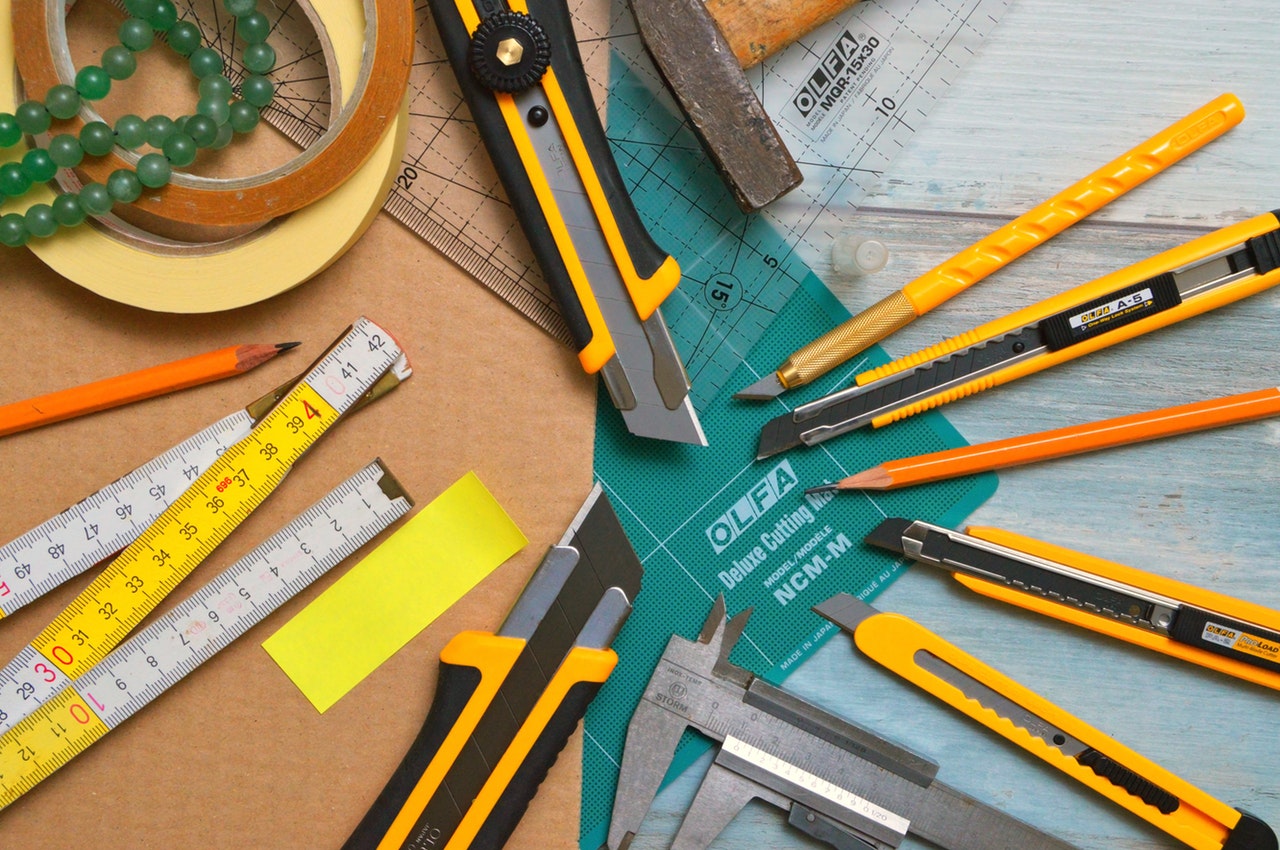 Whether you live in the UK or not, sending someone away with a unique giveaway will mean you are remembered. You could opt for a branded tape measure to appeal to engineers, plant markers for landscaping specialists or branded UK travel adapter plugs, so every trip to the UK reminds them of you!
4. The UK is known for its dry sense of humour so it's always worth trying to appeal to it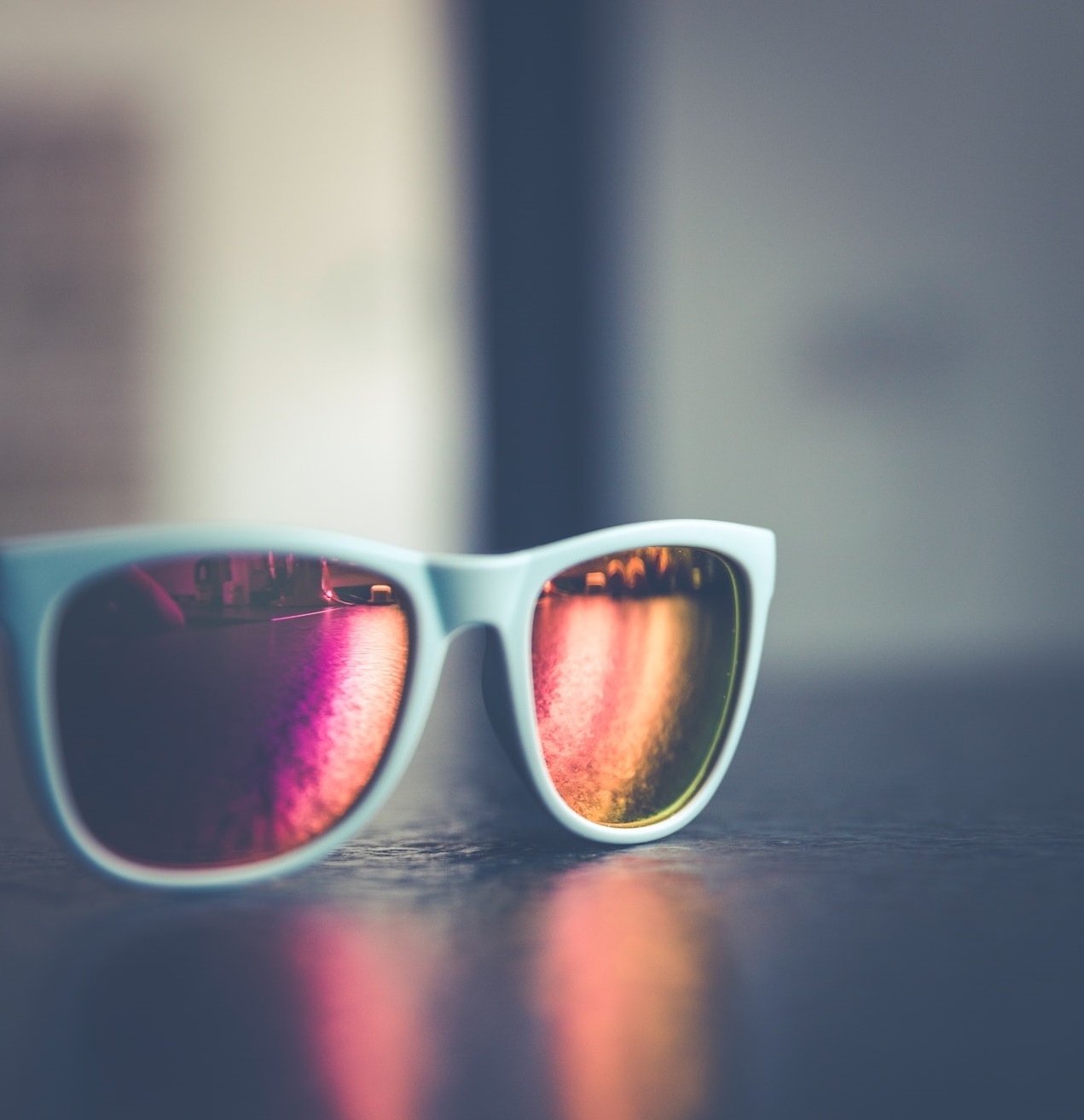 Go quirky with your merchandise. If your stand is showing off the latest in solar panel technology, why not offer branded sunglasses? If your business specialises in construction machinery…hand out ear plugs!
5. They're a queue loving nation
This is something you could easily take advantage of! If you're lucky enough to generate a queue at your stand, hand out incentives to keep people waiting such as branded sweets, chocolates or even energy drinks. With all that queuing they'll need it! Or why not take advantage of the queue for refreshments and offer snap-bands with your stand details on, offering free chocolate with their coffee?
Top-tip - queue-jumping is a huge cultural 'no-no.' Ensure you set up a suitable system, so you see people in the right order. Your organisation skills will be appreciated!
6. The UK loves to get behind a sporting event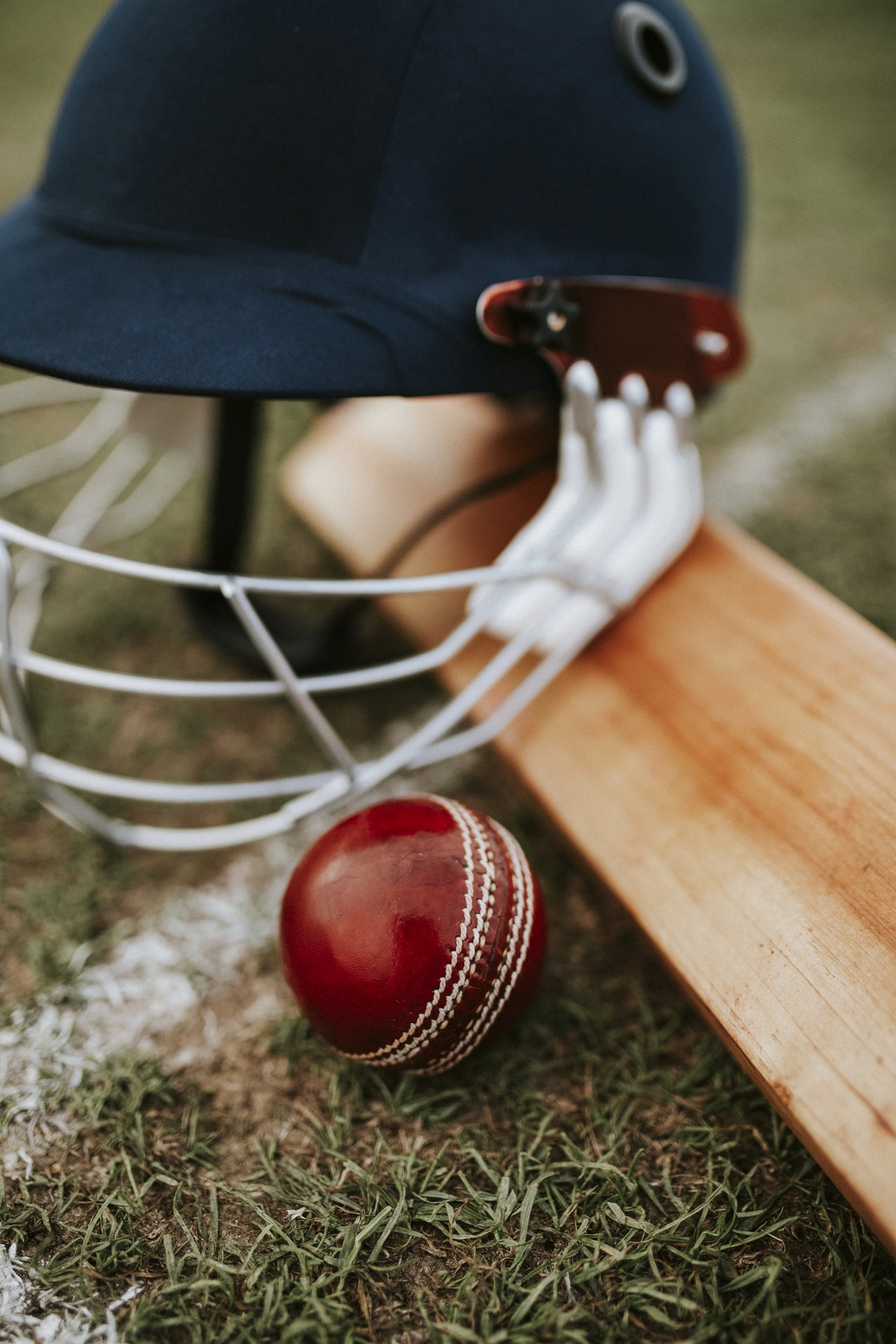 You can capture the imagination of a patriotic UK delegate by piggy-backing your brand, message or merchandise onto a popular sporting event. A great example is the ICC Cricket World Cup taking place just after Railtex 2019 in Birmingham. Could your business brand stress balls to look like the traditional British cricket balls known as 'corkies'? Could you appeal to their competitive nature and turn your new technology into a game?
7. British people like to pronounce things correctly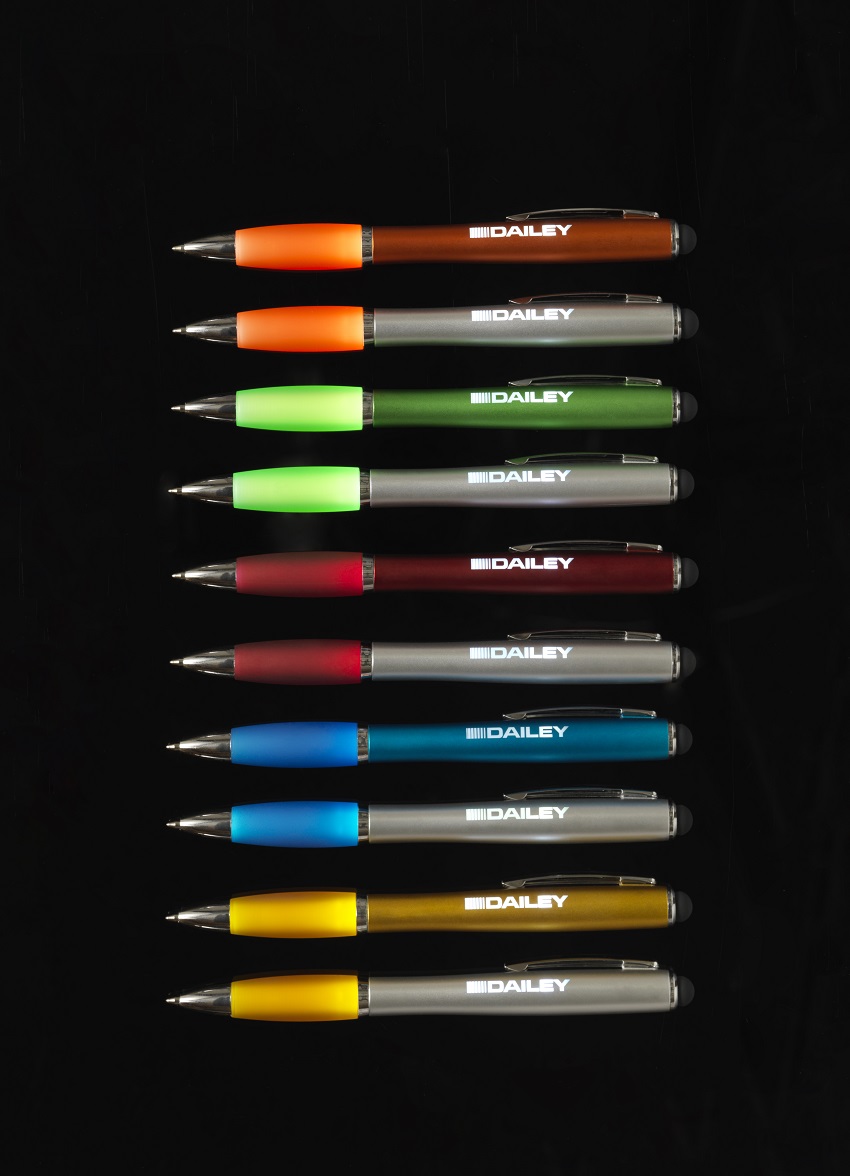 If your brand has a unique name, have fun with it. Make the pronunciation part of your brand, literature or merchandise. For example, spell it out phonetically on a branded pen to help them when they make their next call.
8. Manners are very important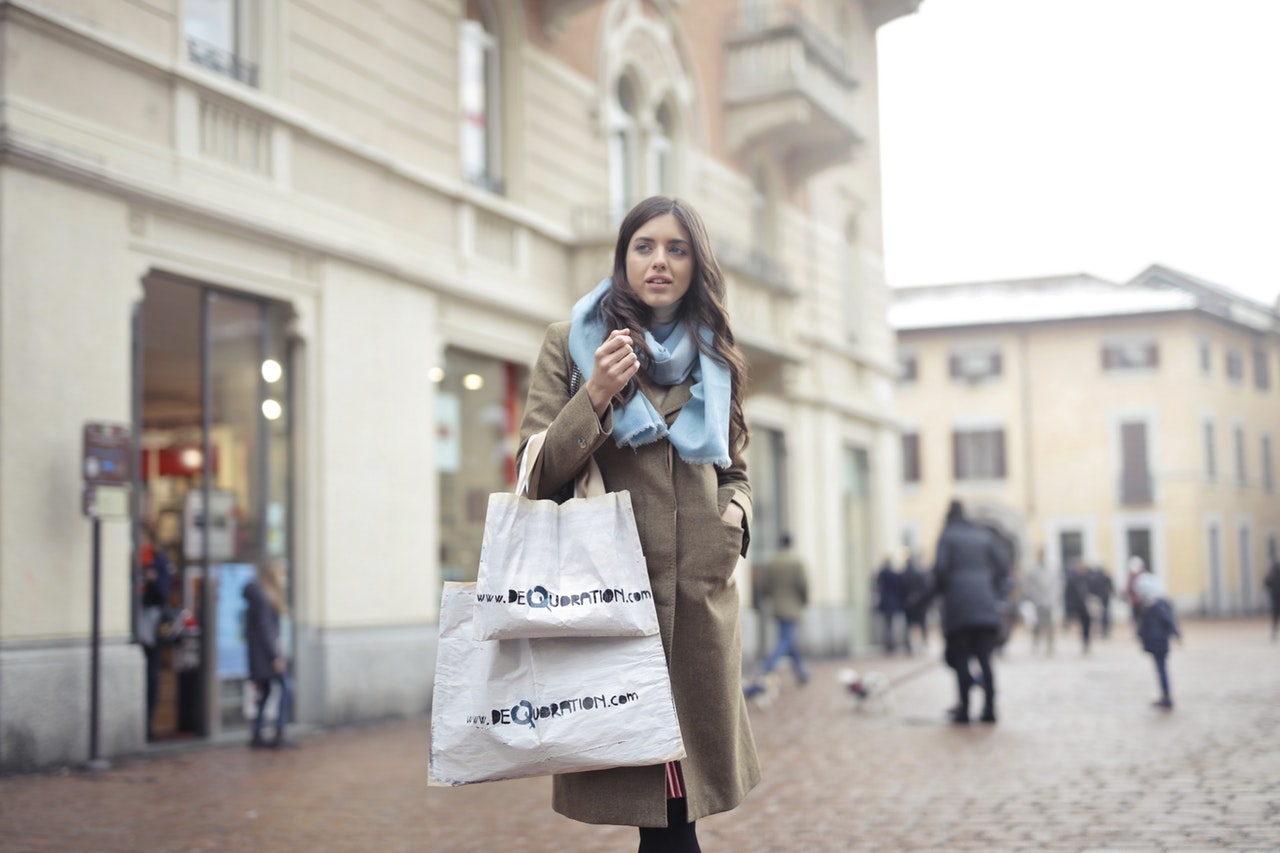 Make sure you thank visitors to your stand for their time. Emphasise this with a value-added giveaway that you have reserved for those you identify as genuine potential customers. A high quality, reusable, promotional bag with your literature and giveaways is always a favourite.
Support in planning a the Railtex 2019 Trade Show in the UK
Choosing a local supplier for your trade show stand and promotional gifts can be as important as hitting the cultural do's and don'ts. It demonstrates a familiarity with the country and a desire to support the local economy. It also makes good business sense as you'll be working with a company that understands the culture and can deliver to a UK location.
Every UK Corporate Gifts client has a dedicated account manager who will be able to offer advice and make suggestions about what gifts would appeal to local audiences. We can also liaise with the conference venue and deliver directly, saving you the trouble of transporting from abroad. There's far less chance of transport delays and there will be no storage costs; making your trade show experience more cost effective and less stressful.
We stock a huge variety of trade show merchandise that can be completely customised to suit your brand and that will be effective at railway exhibition. You can find our full range in our trade show page or, for more information, you can speak with a UK Corporate Gifts advisor on 01204 577 955.