When we were approached by Ocean Telecom, they wanted a USB drive that would represent their company mascot featured on their website. After designing the 3D morph man and moulding it into the PVC material, their custom USB flash drive was born. The chip is neatly hidden inside the head, for easy use, and the mascot can stand on its own two feet. The body has layered 3D logo and contact details of Ocean Telecom on one side, and the logo of Orange, who they work with on the other.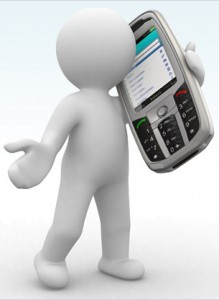 The original design for the character features on Ocean's website
If you think your campaign could benefit from a custom moulded USB Flashdrive, call us on 01204 577 995. We can produce any shape, in any colour, and in any size. We will also help you achieve the design that you're looking for.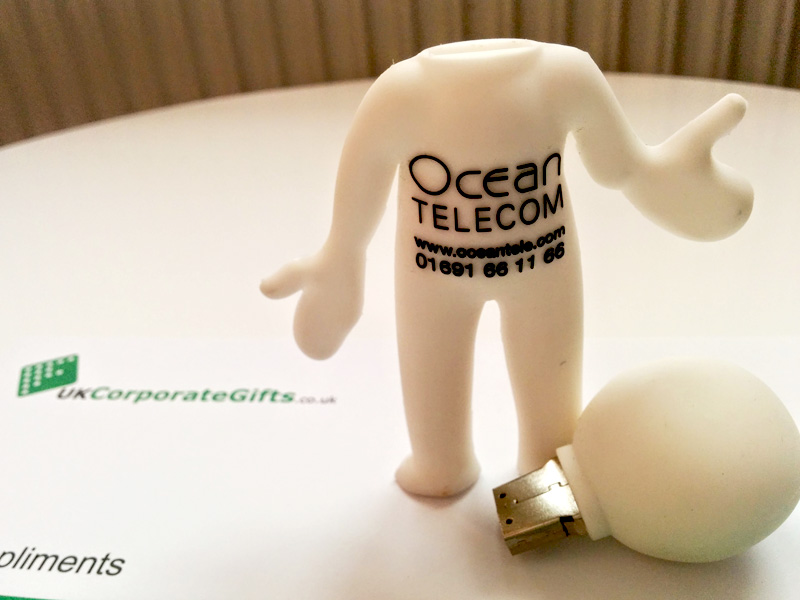 The finished USB Flash Drive is made from moulded PVC to look like the company character.